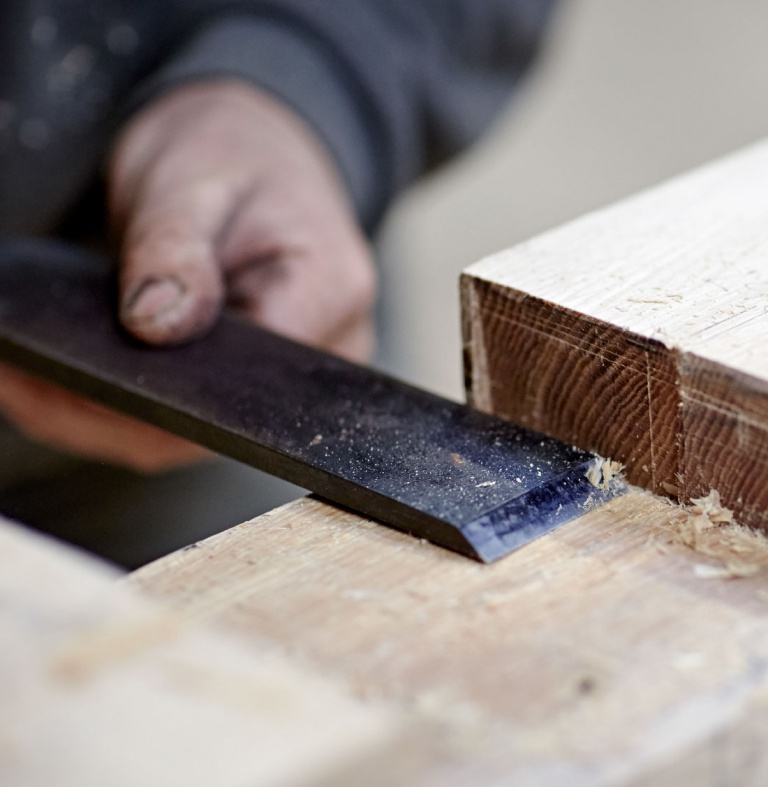 Yorkshire Oak Frames
Designed to be different
Yorkshire Oak Frames is one of the region's leading oak frames and structural carpentry specialists and have, over the last decade, successfully delivered a wide variety of projects.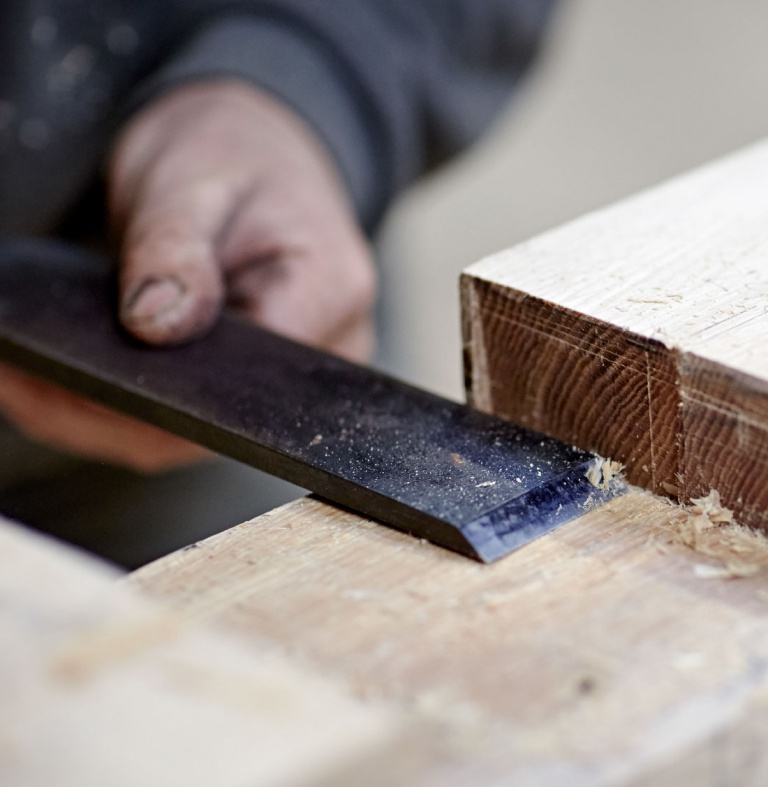 We are interested in collaborating with private clients, developers and consultants on projects, ranging from small scale residential additions and standalone projects through to larger commercial spaces.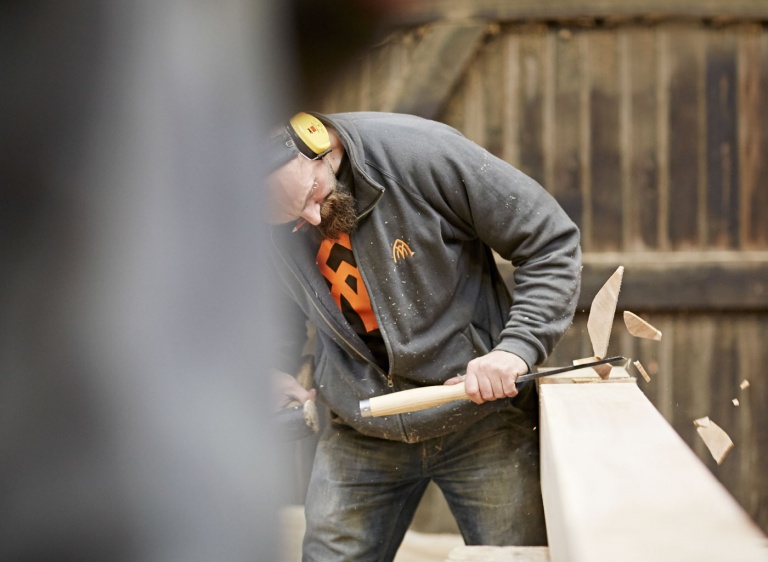 Craft - "An Activity involving skill in making things by hand"
Every project we undertake is as unique as the timber we use to create it. Exceptional materials, expertly handcrafted, to produce unmistakable style, exclusively designed for you.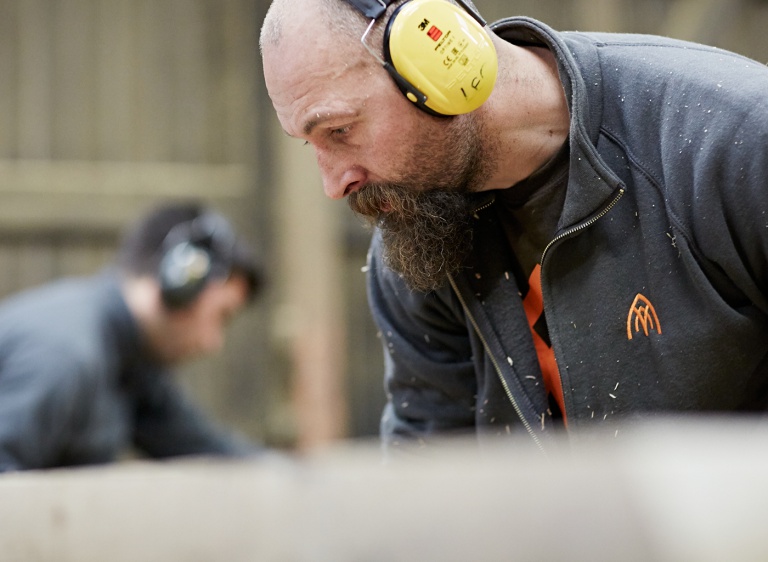 Tradition - "The transmission of skills, customs or beliefs from generation to generation"
Using skills firmly rooted in the English framing tradition, we take great pride in transforming your aspirations into working drawings and on through to the final product.
Knowledge - "Facts and skills acquired through experience or education"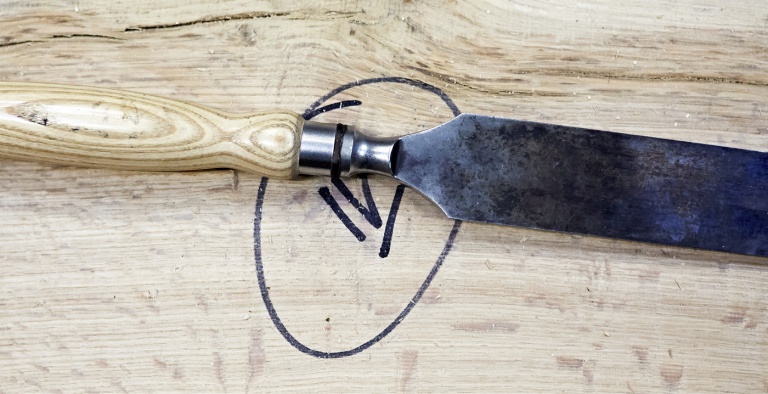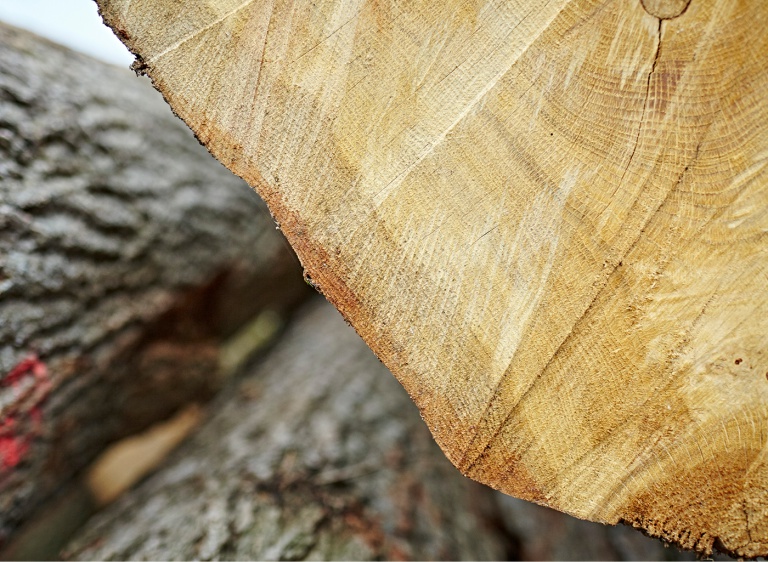 We source all our timber from sustainably managed woodlands.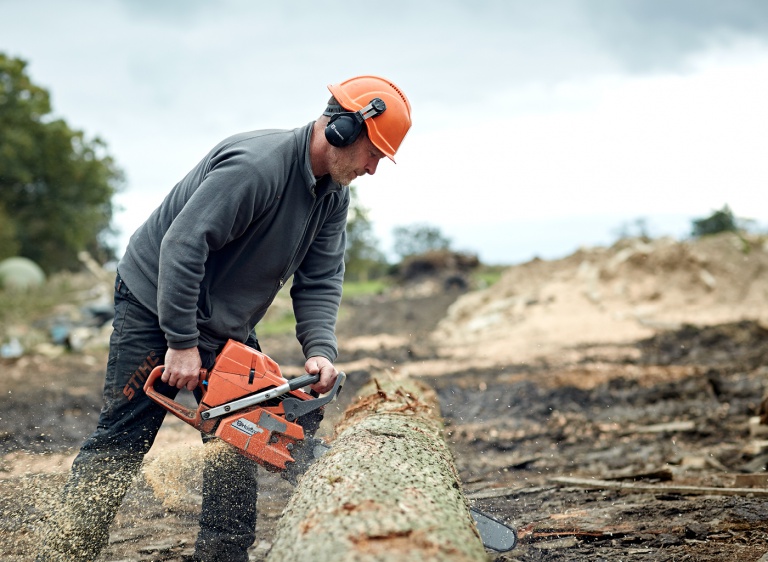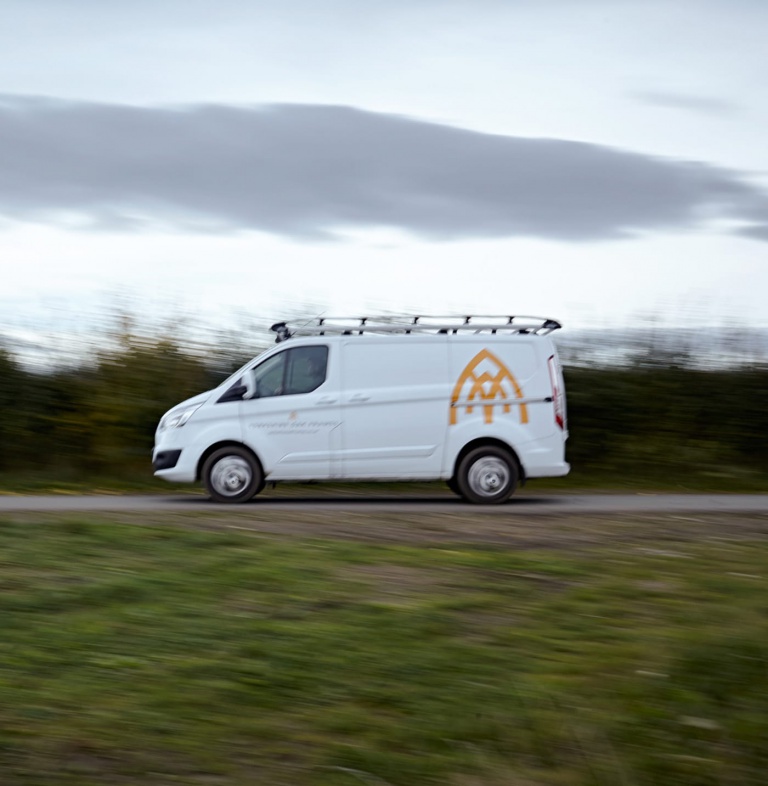 Innovative - "Featuring new methods advanced and original"
Versatility is one of the many reasons structural timber frames have stood the test of time. There is nothing more exciting for us than exploring new ways of integrating traditional techniques and aesthetics with modern innovations and design.