Sustainable - "Conserving an ecological balance, avoiding depletion of natural resources"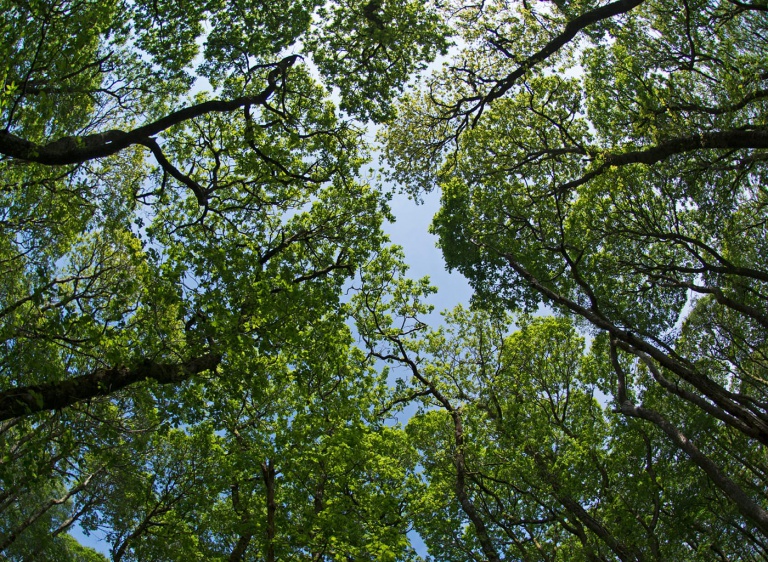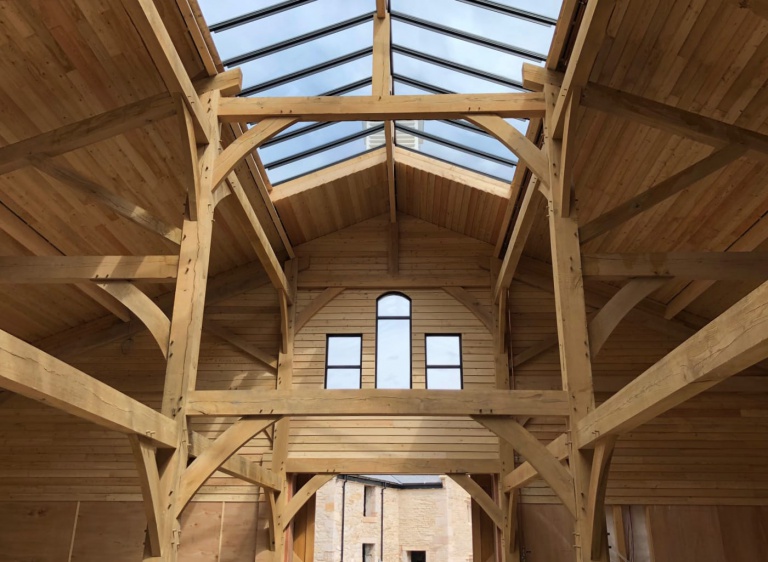 With thoughtful design and meticulous construction, structural timber frame buildings can be made to consume less and last for longer. A building that achieves this whilst pleasing the eye and delighting the user must surely be considered a success and more importantly responsible.
Garden Rooms
and

Extensions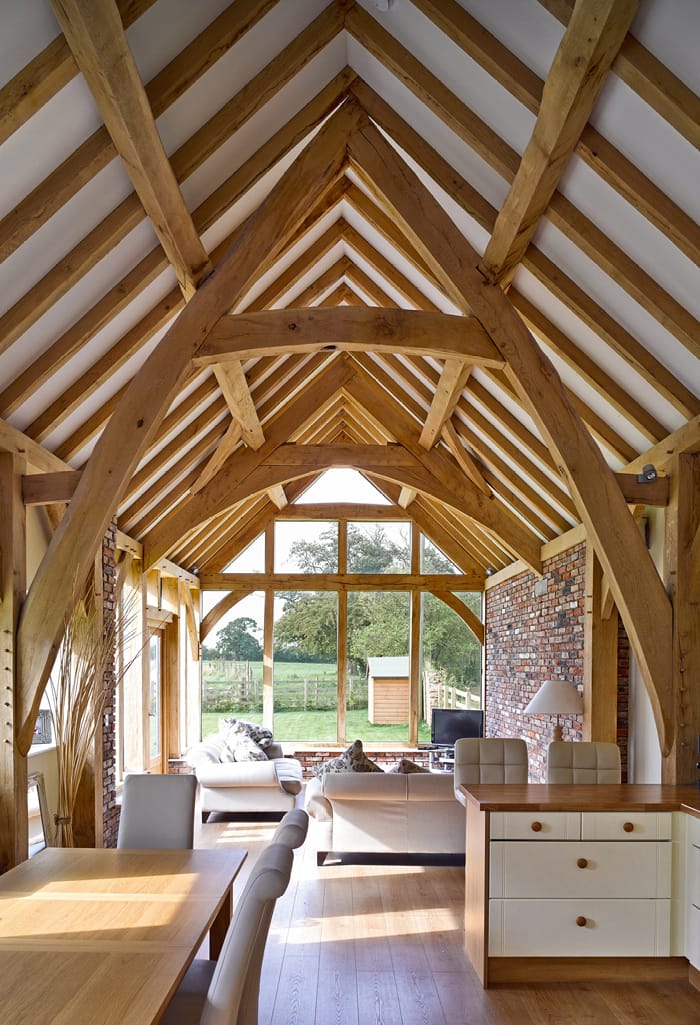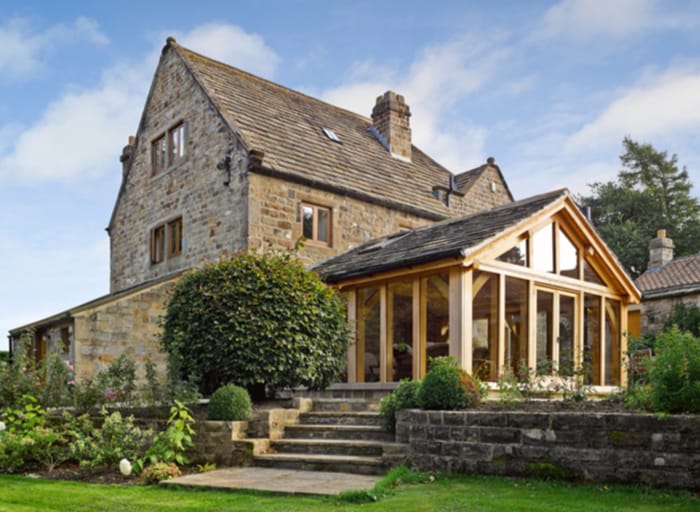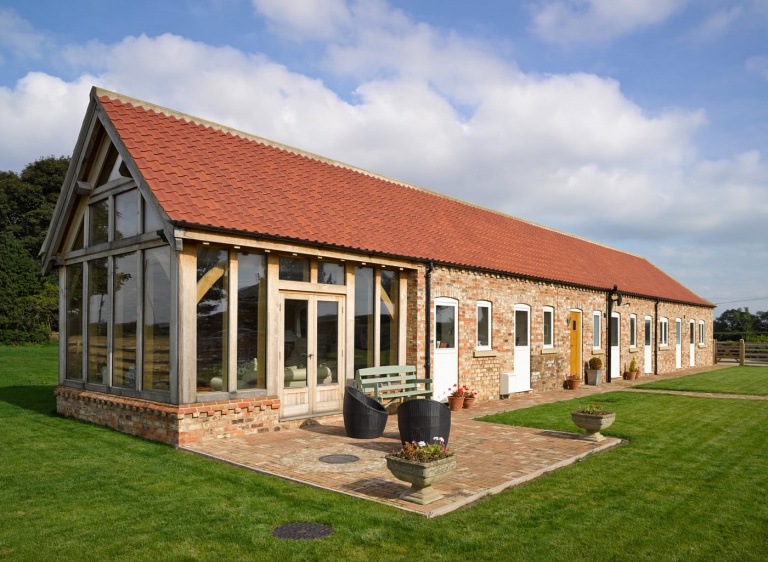 We are, at our core, about people: people who are craftsmen doing life together - in the workshop, in their community, and beyond the company. This connection drives a vibrant energy and lively open environment that guides our culture. We believe that this is one of our main strengths and results in finished products that are greater than the sum of their parts.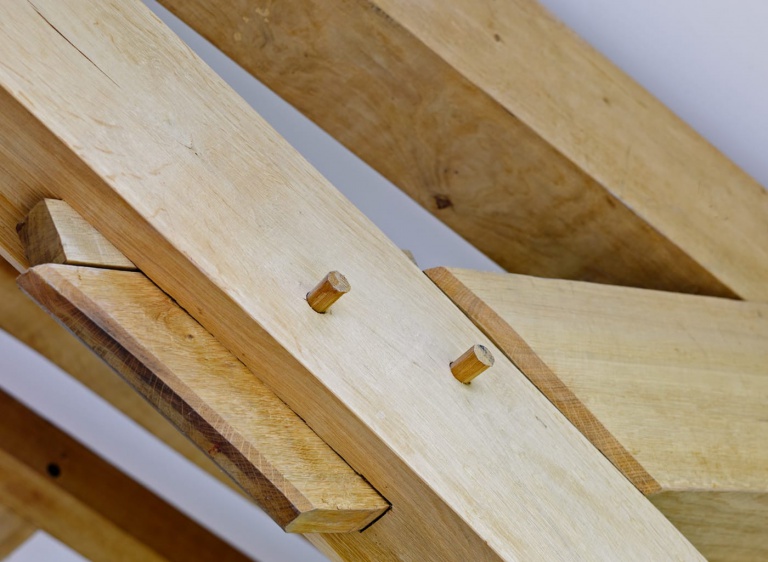 We believe that if a job is worth doing, it's not just worth doing well, it's worth doing to the highest of standards. In fact, we stake our reputation on it. To give us complete control over quality, all our frames are milled, built and erected by ourselves. Beyond the frame build itself, we have a trusted network of specialist partners who work alongside us to bring you a complete build.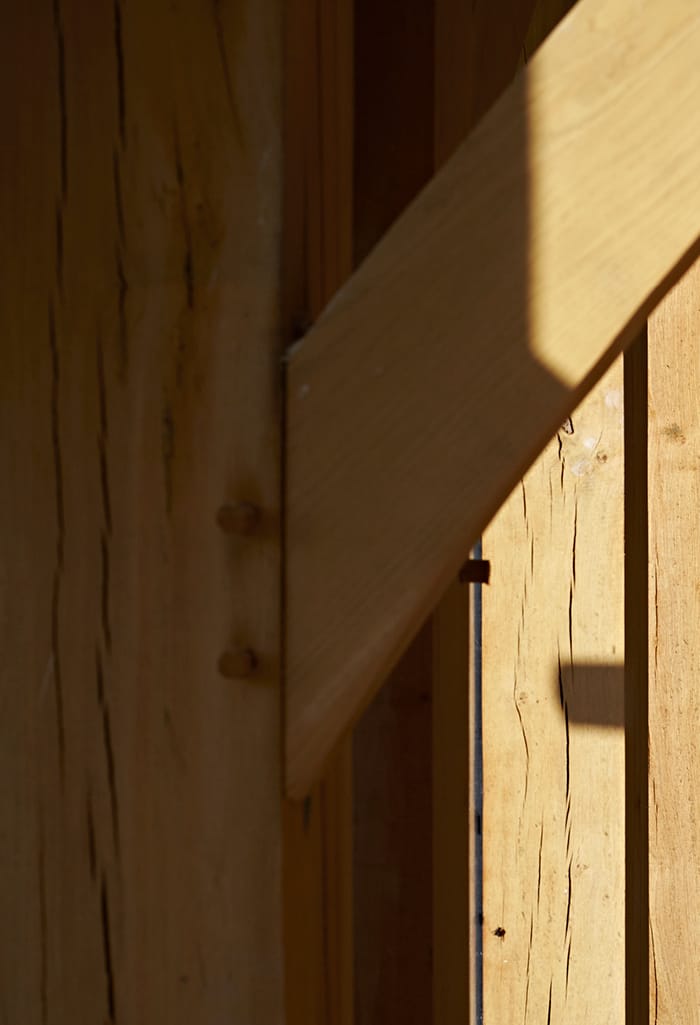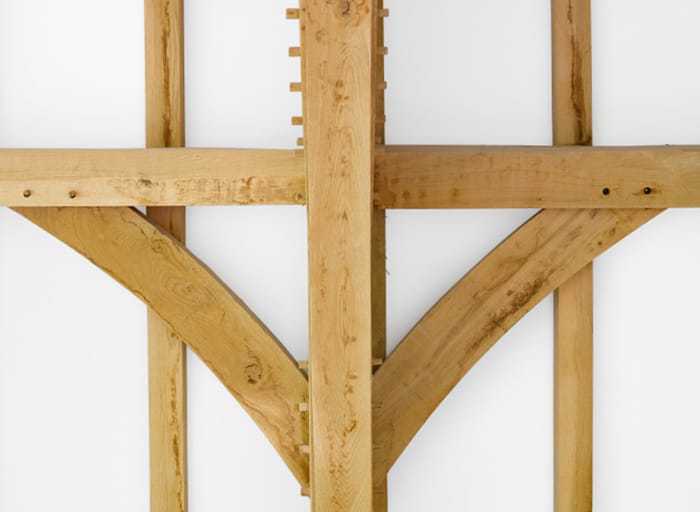 Quality - "The standard of something as measured against other things of a similar kind; the degree of excellence of something"
Garages
and

Out-buildings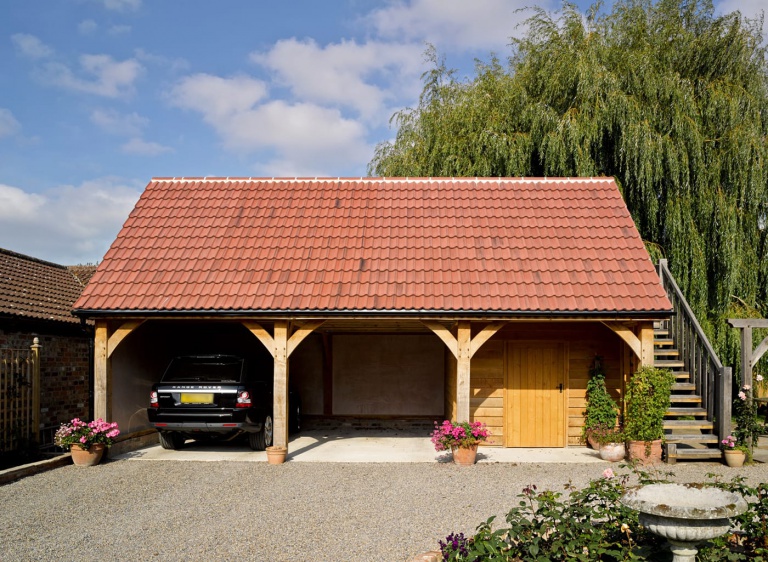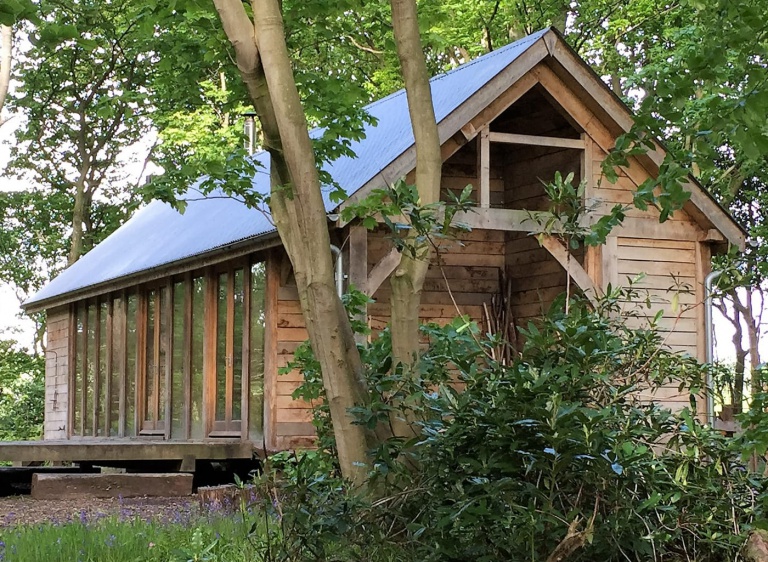 Whatever project you're considering, and wherever you are in the process, talk to us today about how we can bring your ideas to life.